A face, a touch, a private prayer, a simple smile.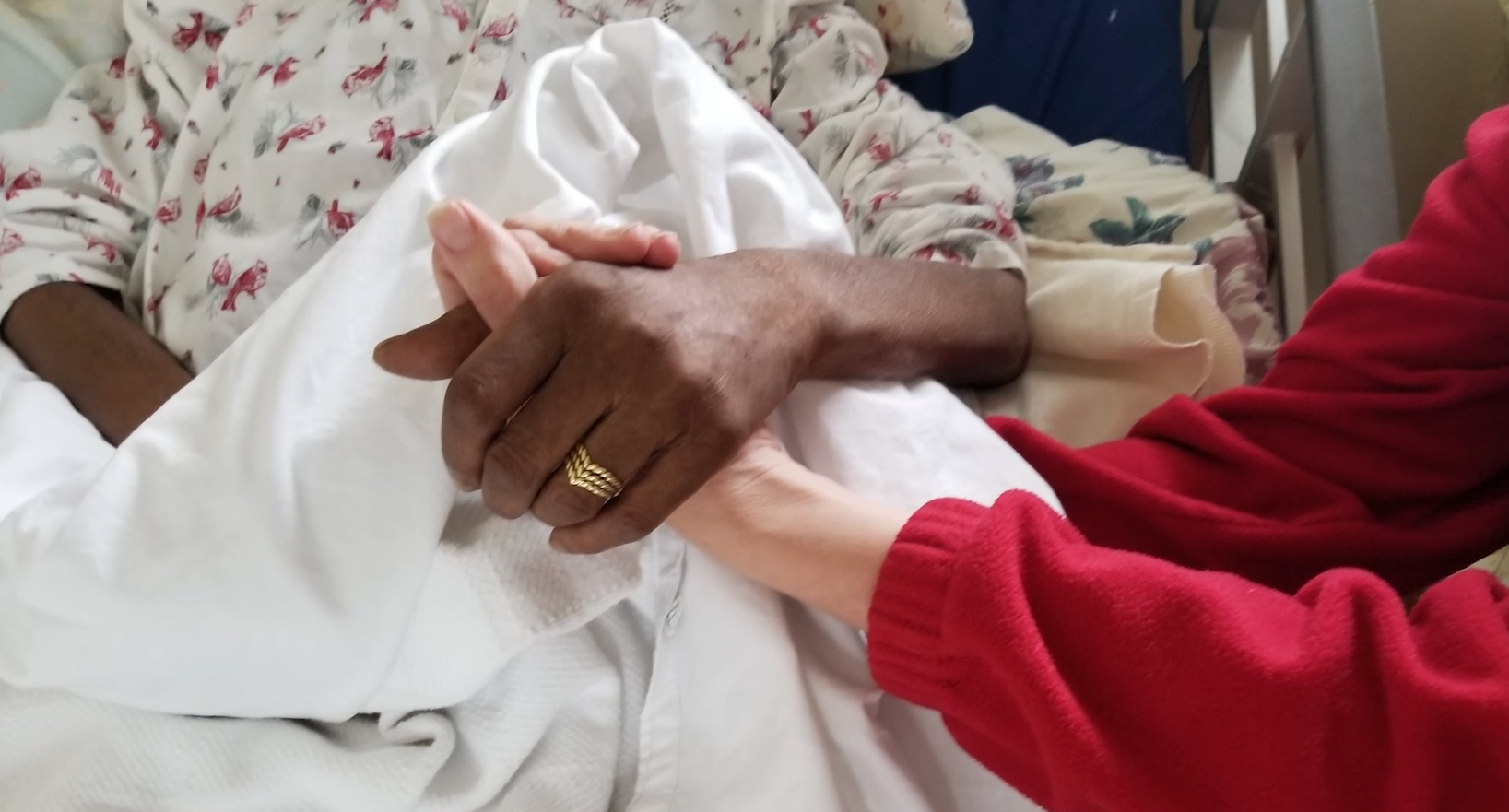 OUR MISSION
Kairos Dwelling is an ecumenically sponsored home that provides physical care, emotional support and spiritual sustenance for terminally ill persons and their loved ones in a loving and compassionate environment. Priority is given to those with the greatest need. We do this because we believe that each person has intrinsic value and dignity.
Opportunities at Kairos!
Kairos Dwelling, a home for the terminally ill, is looking for a compassionate and dependable individuals.
We are currently looking for:
- Caregiver
- Volunteers
Learn more about these opportunities
Our experience at Kairos was so special that it seemed like a natural transition for Jim, my husband, and me to stay a part of this family and become volunteers to work with other families as they cope with this last event that life offers.