"I recommend this care facility to those who's loved ones are in their last days. God bless this place."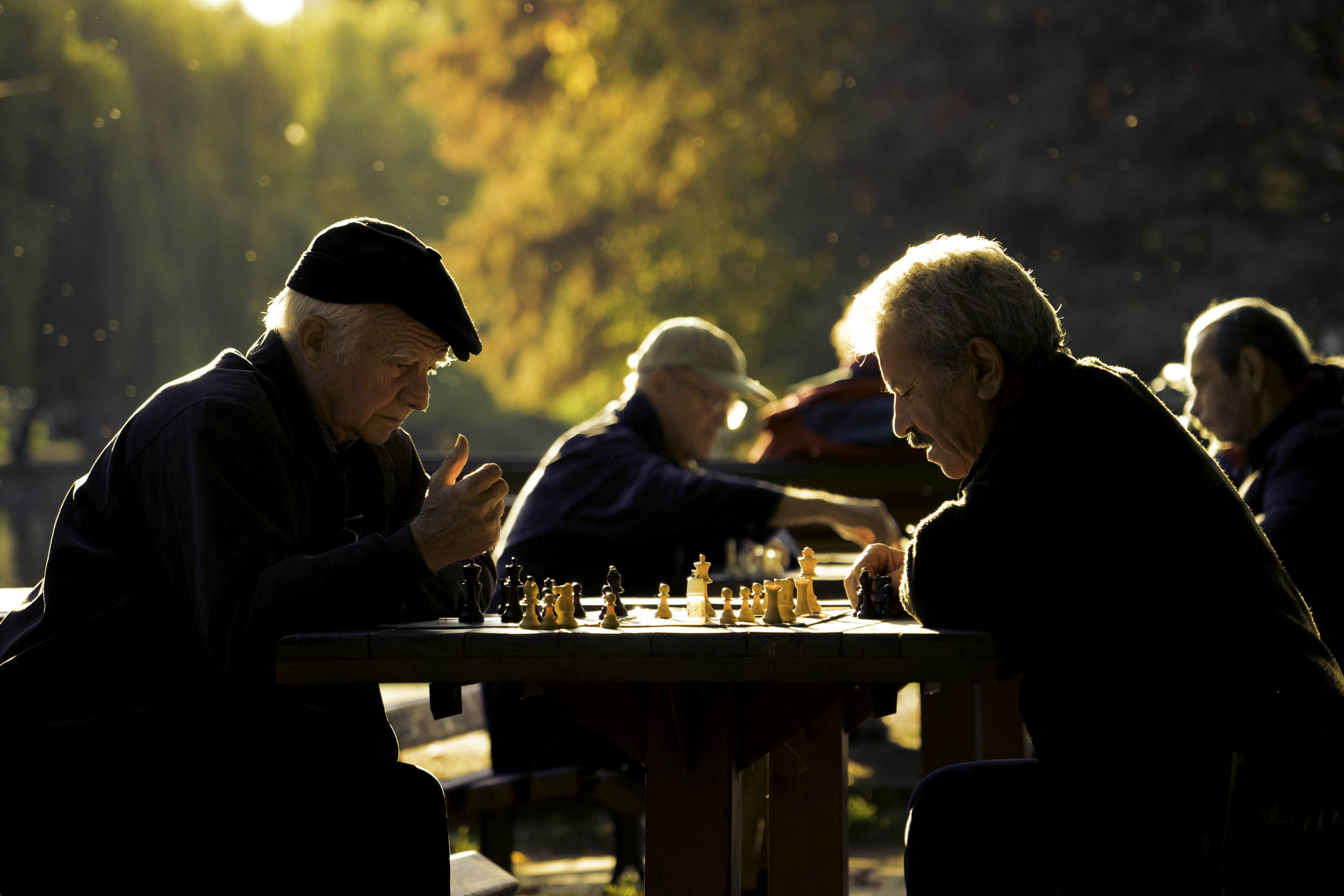 testimonials
Family stories and kind words about their experience at Kairos.
From the family of Arliss Benham:
On a Monday last March my mother and I learned that her colon cancer had returned. Two days later and on a Wednesday, Visiting Nurses/Hospice began home services, with Kairos as our last stop. You see, I had made "the promise" to my mother. "No, Mom, I will never put you in a nursing home."
The actual move to Kairos from her home was difficult for she was a strong and independent woman. In fact, at the age of 70, Mom (Arliss Benham) retired as the head of the Consumer Affairs Department at Kelloggs in Battle Creek and was its oldest working employee at that time. Further, and at 86 years old, she retired as the pipe organist for the St. Paul Evangelical Lutheran Church in Battle Creek.
However, our arrival at Kairos was like a Homecoming. We were greeted by the aroma of freshly baked sweet rolls and hot coffee. There were several volunteers to greet and welcome us. They knew our names and escorted us to the "Terra Cotta" room where Mom would spend the rest of her time.
That night she had some cancer related issues, but Mom said, "Diann, Thank you! You have brought me to the right place." Kairos was our home for the next 4 weeks. What a beautiful facility! The living room and porch provide room for families to relax and give each other strength, and the kitchen is always open for anyone in need. Each patient room has its own mega chair that is comfortable for sleeping.
The care at Kairos was compassionate and caring, but not intrusive. We ate with the volunteers and became part of their all encompassing family. And there was laughter. We learned that death is a part of life, and that the duing process can be a positive occurrence. We celebrated as well. On a Thursday this past July, Mom fell into a coma, but not before telling several people that she was going to wait until her 89th birthday to die which was the upcoming Monday. At 11:45PM on Sunday, July 12th, Mom's breathing became ragged. I said, "Mom, come on now, you are a Benham. When we set goals, we attain them." Shortly after midnight, she passed away and on her 89th birthday. We sang "Happy Birthday" to her, and the cycle was complete.
Our experience at Kairos was so special that it seemed like a natural transition for Jim, my husband, and me to stay a part of this family and become volunteers to work with other families as they cope with this last event that life offers.
West Michigan Cancer Center
We are such an amazingly fortunate community to have Kairos in Kalamazoo! So many people are alone at the end of life, with dwindling resources, limited support, and unknown situations. Time and again, Kairos Dwelling is a fantastic refuge for the most vulnerable and fragile in our community. The last case we sent to your facility was a perfect example of the power of compassion and community in action. You helped him achieve his goals of not dying alone in a nursing home and spending time wit kind people and animals. You are truly an amazing organization. Thank you for your kindness.
Family Testimonial
Dear Loved ones – I hardly know where to begin – Thank you for friendly, loving kindness in caring for my beloved husband. What a truly wonderful place for him to spend his last days before going on to be with God. Thank you for the snapshot of his memorial brick, for your patience, and loving kindness to the other families. May God Bless you!
Family Testimonial
Thank you so much for the kindness and compassion you showed my mother and to our family during her recent stay. She wasn't with you very long – she arrived at about noon on June 13th and passed away early the morning of the 14th. But I will always be so grateful that she left this world in such a lovely, caring facility. I'm thankful that I got to say goodbye to her and that she spent her final hours in such a pretty room instead of a hospital room. The moment I entered Kairos Dwelling, I felt the love and care, and your presentation just reinforced my feelings that the personnel there were kind, loving people, who gave their time and talents to minister to people in their time of deepest need. I truly thank God for you and all that each of you do to serve others.